Reiki vs. Religion
---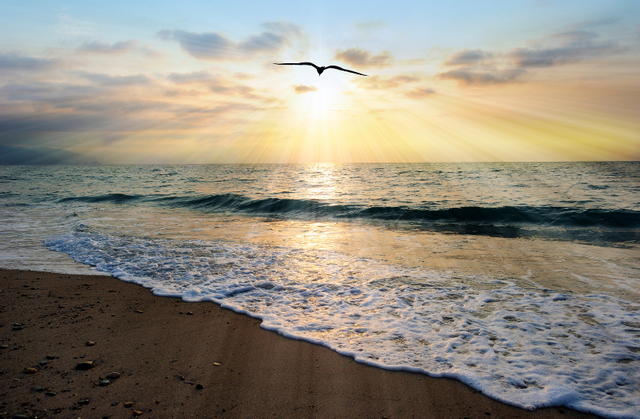 Reiki and Religion
By Stacey Ford
I often get questioned if whether or not Reiki interferes with their religion and throughout all of the research the consensus is no. Reiki is said to believe to work with all religions, even Atheists as it is universal life force energy. The same energy found in plants, trees, the ocean – all living things! While it is spiritual based, it is not affiliated with any particular religion or religious practice and always works for your best and highest good.
Some are also concerned that they may be absorbing the practitioner's energy when in actuality Reiki is one of the ways where you are protected. We often exchange energy with others on a daily basis without realizing it. It's shaking someone's hand, giving a hug, exchanging a smile or even sitting next to someone on a bus to name a few. Energy is everywhere, however there is a safeguard when Reiki is sent as the Reiki practitioner is only a conduit for the energy to flow to you, so you only receive the universal life force energy and not the practitioner's energy and vice versa.
The energy received will help you to open up to your own healing and some have found that they were even more spiritually connected. A Reiki practitioner never takes credit for the healing you receive as they know it is the energy itself that is working with you to provide the healing you need. While many offer their gratitude to the practitioner for the session, I advise my clients to thank the universe or their higher source for the healing. I would also encourage you to call upon them at the beginning of the session to assist you during the session as well! Only good will flow through as it all sent with love and light.
I invite you to read more articles on some of the specific religions from IARP (International Association of Reiki Professionals) here.
I encourage you to try an energy healing session to experience all the benefits it can bring you!